Skateboarding has gained immense popularity over the years, attracting enthusiasts of all ages. Whether you're a beginner or a seasoned skateboarder, choosing the right skateboard brand is crucial for an optimal skating experience. With numerous options available in the market, it can be overwhelming to determine the best skateboard brand that suits your needs. In this article, we will explore the factors to consider when choosing a skateboard brand and highlight the top skateboard brands of 2023.
Introduction
Skateboarding is not only a sport but also a form of self-expression and art. It requires a reliable and high-quality skateboard to ensure safety and enhance performance. When searching for the best skateboard brand, several factors come into play. Let's delve into these factors to make an informed decision.
Factors to Consider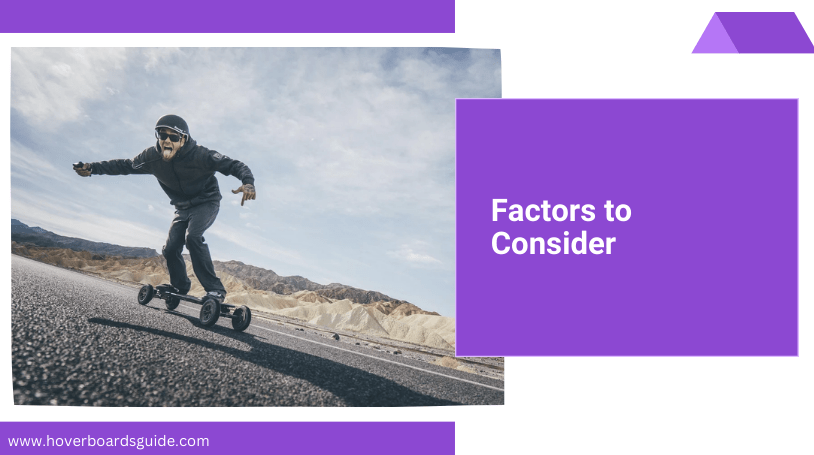 Quality and Durability
The quality and durability of a skateboard are paramount when evaluating different brands. Look for skateboards made from sturdy materials like Canadian maple wood or composite materials that offer excellent strength and resilience. A durable skateboard ensures longevity and can withstand the wear and tear of daily use.
Performance and Innovation
Skateboarding is all about pushing the limits and exploring new tricks and techniques. Opt for skateboard brands that prioritize performance and innovation. Consider features such as concave designs, improved grip tapes, advanced truck systems, and cutting-edge deck shapes. These factors contribute to better control, stability, and maneuverability while skateboarding.
Price and Affordability
Budget considerations are essential for many skateboard enthusiasts. It's crucial to find a balance between quality and price. Some skateboard brands offer premium models with advanced features, while others provide budget-friendly options without compromising too much on performance. Evaluate your needs and budget to find the brand that offers the best value for your money.
Customer Reviews and Reputation
Taking the time to read customer reviews and assessing a brand's reputation can provide valuable insights. Look for brands with positive feedback and a solid track record in producing high-quality skateboards. Brands that have been endorsed by professional skateboarders or have a strong presence in the skateboarding community often indicate reliability and trustworthiness
Top Skateboard Brands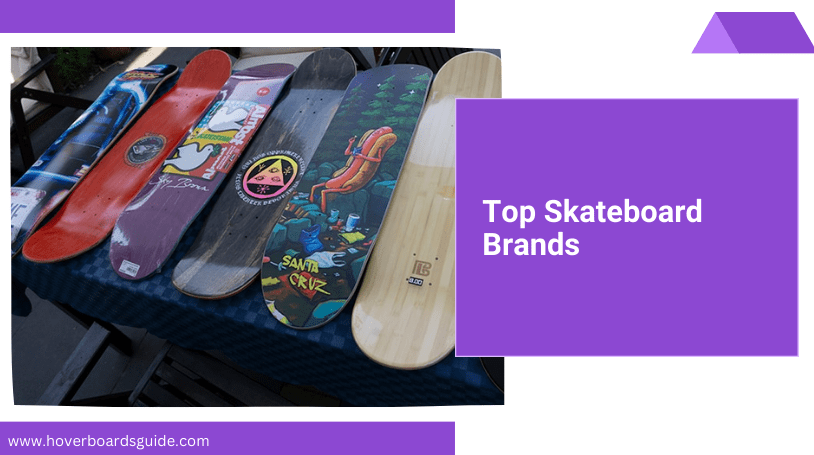 Your segregation may be different from us but if we leave the numbering. In the top ten list the members are more or less the same. So let's start it. 
The Flip
Actually originated in the United Kingdom. But now it is operating from California. Both of the founders were from the UK. This was started in 1991. But the founders think that the original zeal of the skateboard industry is present in the United States of America. This is a reason that they would therefore be free from the United Kingdom to California. 
This form provides 15 different models to satisfy the needs of different groups of customers. The majority of the products are made with the 7 wood ply maple and some of those have the extra coating of fabric on them. 
 The Chocolate 
Made for the girl's heels. Made in 1994 this is known for the beautiful graphics printed on the board. Even customized boards as per your choice are also made by this brand. This brand's product can easily be identified with the chocolate heart logo.
 Almost Skateboards  
This is a firm that is made by professionals. These are two guys named Rodney Mullen and the Daewon Song. Both of these laid the foundation of this company in 2003. As soon as this firm came into being. Till the beginning, this brand is continuously striving for Fun. Truly speaking this brand is made to provide the users with endless fun. So if you are a fun-seeking guy then this brand is food to you.
METROLLER Skateboards is an ideal choice for beginners, with a 31 x 8-inch 7-layer Canadian maple double kick concave design, making it perfect for boys, girls, kids, youth, and adults. The skateboard is a complete standard skateboard that comes with all the necessary components, making it easy to set up and start skating right away.
Read Other Posts:
 Santa Cruz Skateboards 
A number of legends have been attached to this brand even from the beginning. This brand was established in 1973. This makes it the oldest skateboard brand still operating in the market. The first legend attached with the brand was the artist who designed the logo for this brand. This brand has a really very attractive logo. The logo is the screaming hand. This screaming hand is designed by Jim Phillips. And how it is possible that someone can forget the name of a legendary artist like Jim Phillips. 
Santa Cruz made Skateboards, cruiser boards and skateboards all of these three are of the highest professional level. One of the reasons behind this product is the raw material. All of the boards made by Santa Cruz are actually made with maple that is 100% North American. Highly professional 16 individuals that are stars. The good thing is that all of these are associated with this brand. This is one of the reasons due to which this brand made highly professional products for the players to enjoy and ride on.
This brand is from California and NHS, Inc is working as the distributors with this product. 
 Blind Skateboards 
This brand is also established by the professional skateboard rider. The person who is known as the founder of this brand is skateboarder Mark Gonzales. From the early days of its creation that were actually in 1989. This brand gate popularity among serious and professional skateboard users. The graphics made on these skateboards are really very attractive. This is the reason that is actually popular. In the very beginning which was 1991, the brand has started to distinguish itself from the other counterpart skateboards available in the market. It did so by producing the videos. The first video appeared in 1999 and it was made by Spike Jones. A number of professionals are included in the team of blind skateboards. All of these are fully committed. 
Creature SkateboardsnDarren Navarrette, Russ Pope, Barket Barrett, and Jason Adams are the names responsible for this brand. All of these are fully professional and committed skateboarders. The year was 1994 when this company was being made. The popularity of this company increased in the middle of 2000 when the firm revived itself. The reason which became the identity of this brand is the horror associated with themes printed on the skateboards.
A number of great professionals are associated with bread; the most famous ones are David Gravette, Al Partanen, Cory Juneau, and Chris Russell.
 Zero Skateboards 
Many skateboard companies have actually come out of California. Some of those really made their mark. Zero skateboards are one of them. This is one of the most reputed American companies doing business right now. The Identity of this board is its logo and this logo is a skull. 
You can choose the skateboards from the collection that has been made by the firm. If you do not like the collection of the graphics made by the firm then you can try them on. Yes, this is true that this brand provides you the facility to customize your skateboard.
We have tried our best to introduce the general skateboards. For more concise information do visit the website again and again. Every time you will get new information.
Check Related Products Prices On Amazon:
Conclusion
Choosing the best skateboard brand is subjective and depends on your specific needs and preferences. However, considering factors such as quality, durability, performance, price, and reputation can guide you toward finding the perfect skateboard brand for you.
Skateboarding is an exciting and exhilarating activity that allows you to explore your creativity and push your limits. By investing in a high-quality skateboard from a reputable brand, you can enhance your skating experience and enjoy the thrill of riding with confidence.
FAQs
Q1: Are expensive skateboards always better than budget-friendly ones?
A: Not necessarily. Expensive skateboards often offer advanced features and superior performance, but budget-friendly skateboards can still provide a satisfactory experience for beginners or casual riders. It's important to assess your skill level, needs, and budget before making a purchase.
Q2: How long does a skateboard typically last?
A: The lifespan of a skateboard depends on various factors such as usage frequency, skating style, and maintenance. On average, a well-maintained skateboard can last anywhere from several months to a few years.
Related Links:
1.https://en.wikipedia.org/wiki/Electric_skateboard
2.https://en.wikipedia.org/wiki/Skateboard
 3.https://www.wikidata.org/wiki/Q3962461
4.https://en.wiktionary.org/wiki/electric_skateboard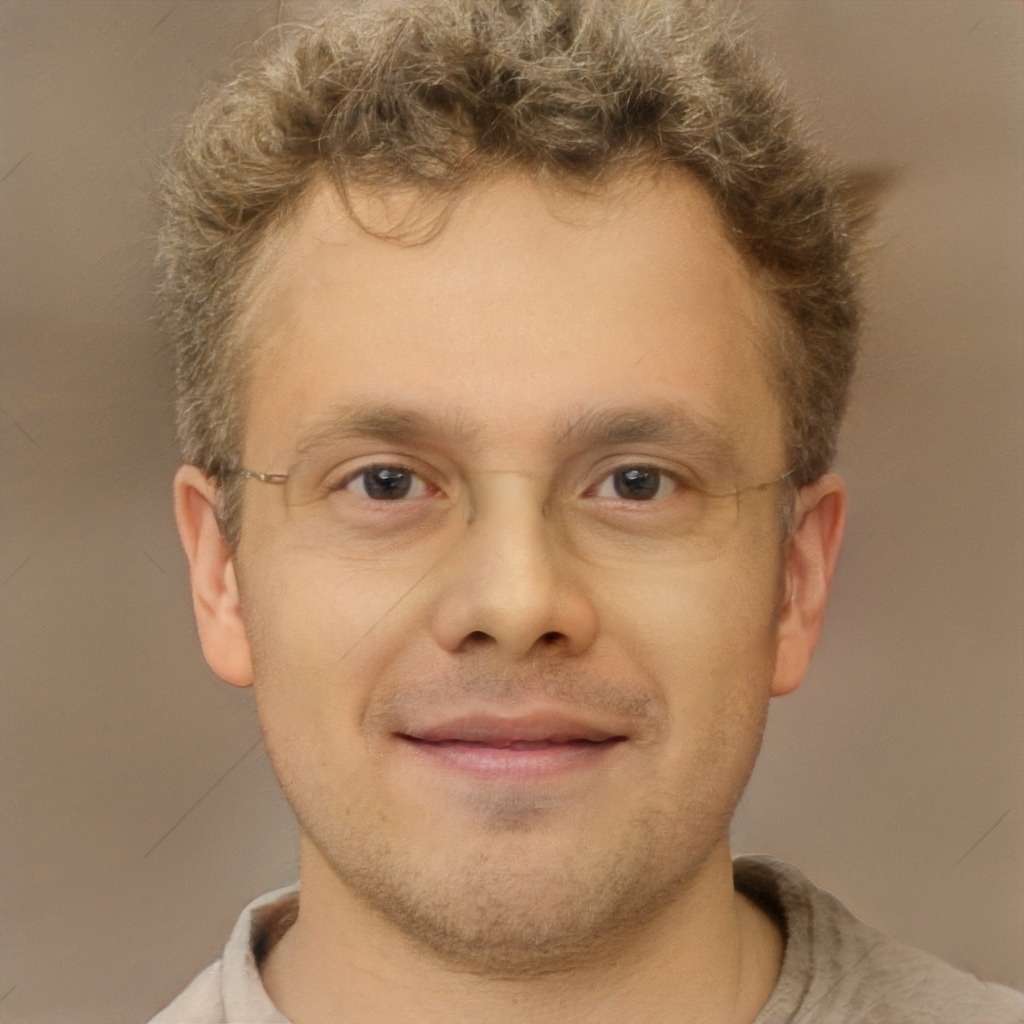 I'm the founder of HoverboardsGuide.com, a comprehensive website dedicated to electric scooters and hoverboards. With a deep-rooted passion for electric gadgets, I've accumulated extensive experience in this field. I aim to assist users in selecting the best gadgets and providing reliable guidance.
I've tested and reviewed numerous models, gaining in-depth knowledge about their features, performance, and overall quality. Feel free to reach out to me with any queries, as I'm dedicated to addressing your concerns promptly. Join me on this exciting journey of exploring the world of electric rides and making informed decisions