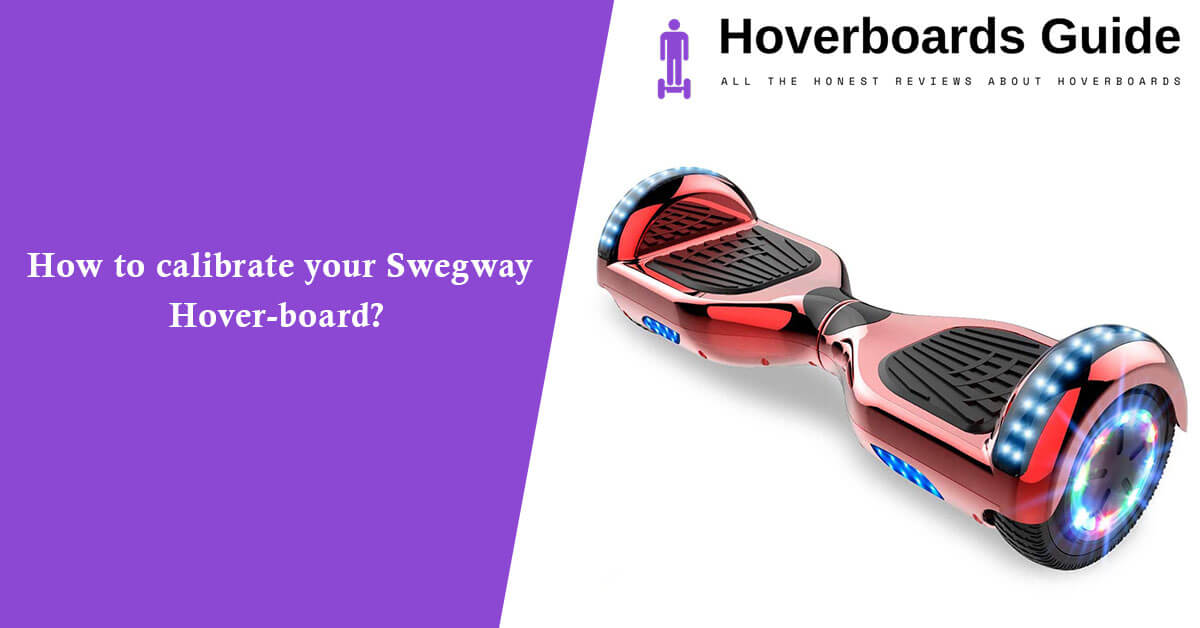 A piece of equipment that is known as a small balance wheel often called hover-board or segway. Unlike other equipment, these smart wheels need to be calibrated timely so you have to learn important guidelines that will help you to reset a hoverboard. These general guidelines can be applied to any hoverboard but specifically for the Rolab R1 hoverboard. This equipment can be calibrated by very simple steps and we have provided the following guidelines;
How to calibrate a segway hoverboard?
Shaking, vibrating, or moving incorrectly is signs of incorrect calibration. It is often due to continual use. The most common sign of incorrect calibration is exposed when it proves to be sensitive while steering left or right. In calibration issues, the most common one is the unevenness of the footpads of the hoverboard while a user is standing on it.
If your hoverboard is synchronizing these issues then it is a good idea to calibrate your instrument.
Instructions:
Make sure the battery is full before calibrating your hoverboard
Shut down your hoverboard with the assistance of a power button
Now level your hoverboard and press the silver power button until hearing a beep
After this, the LED lights on the front of your device will flash. Now left your hover-board as it is for approximately 30 seconds.
After 30 seconds, shut off your hover-board once again by pressing the silver power button
Now, if after all the measures taken as mentioned above, your hoverboard is not calibrating just according to your expectations, you should check the other tools present in your system.
High roller hoverboard won't charge
When you plug your hoverboard charger into a wall plug, the light present on the charger appears green. Make sure that all the prongs are correctly positioned.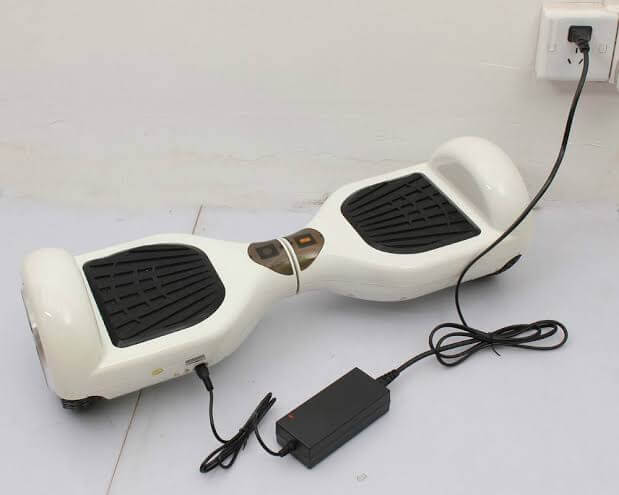 After plugging correctly, the light on the charger appears red which means your battery is working correctly. If the battery is not recharging it is maybe due to two reasons:
A high roller hoverboard charger is out of order
A high roller hoverboard battery needs to be replaced